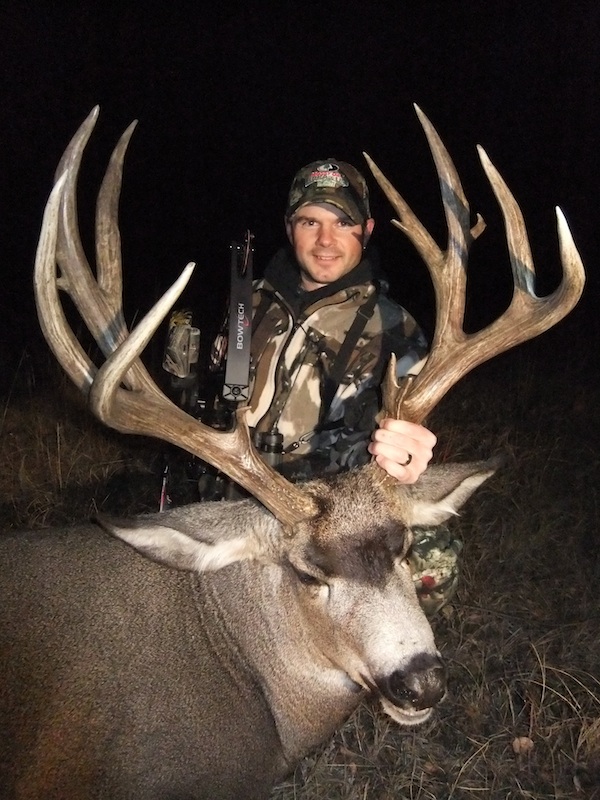 Not sure when the this lucky streak is going to end, but I'm going to enjoy it well it lasts.
Jeremi Skelton and I have been on a mission to get a nice buck with our new Bowtech bows, before the season ends on the 31st. Pinched for time we weren't planning on being to picky. And to follow suit with the rest of our season, this hogtown of a buck walked in tonight!!!
He walked straight at the camera for at least 100 yards before stopping at 32. With the evening sun shining on him, the footage is magnificent!
The buck turned broadside and Jeremi ten ringed him!!! What a rush!!!
This will be our first hunt on the L2H series with our new Bowtech gear, and it will be a dandy!
This buck scores 197 3/8 P&Y.